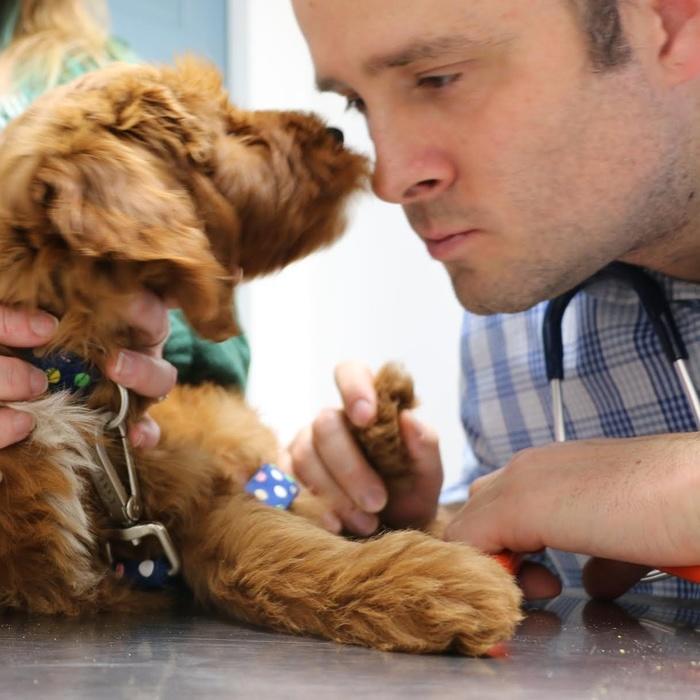 Heath McNutt
Owner/DVM
Dr. Heath McNutt was raised in New England and graduated from the University of Maine in Orono before attending St. George's University School of Veterinary Medicine. He graduated from St. George's in 2010 and practiced in Vermont for 6 years before settling in the Seacoast area in 2015.
Dr. McNutt's professional interests center around preventative care and management of chronic diseases.
In his personal life Heath enjoys gardening, wood working, hiking, and anything to do with the water.
Heath has been with us here at Village Veterinary Clinic since 2017 and in January, along with his wife Dr. Amanda, took over ownership of the practice.
The McNutts bought Village Veterinary Clinic in 2019 and are looking forward to continuing the legacy of compassion and community started by Dr. Nazemetz in 1984.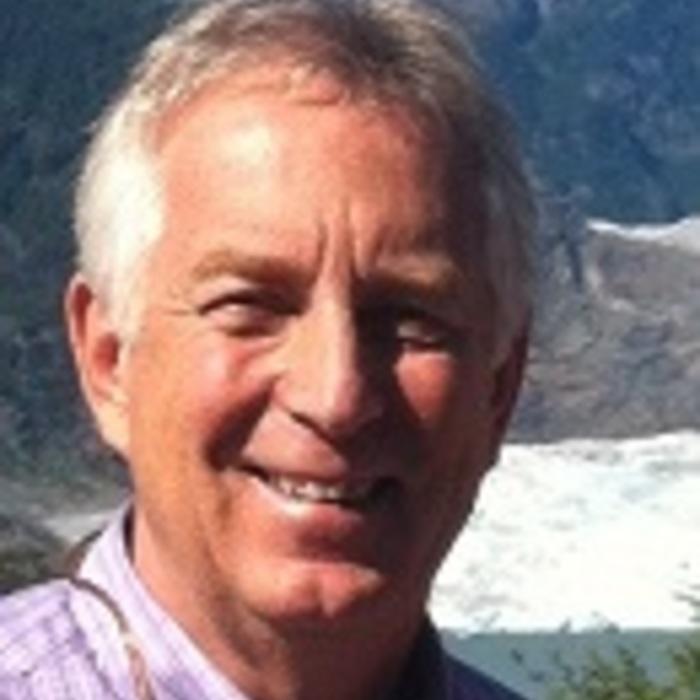 Michael Nazemetz
DVM
Dr. Mike grew up on the family dairy farm in central New Jersey. He received his degrees from Michigan State University. After practicing in several clinics around New Hampshire, he and his wife, Ann Lee Hussey, LVT, established Village Veterinary Clinic in 1984.
As an active member of the Rotary Club of Portland-Sunrise, he enjoys volunteering in the community and the worldwide projects that Rotary International brings to the table. He also enjoys bicycling, fishing, golf and motorcycling.
He has shared his home in South Berwick, Maine with many pets over the years and more recently with his Labrador retriever, Parker, and feline friend, Elliott.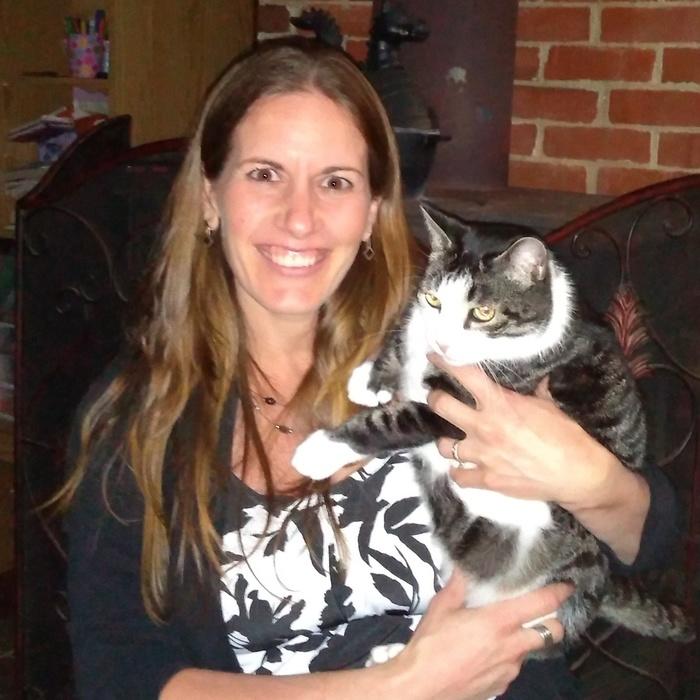 Amanda McNutt
DVM
Dr. Amanda McNutt was raised in Staten Island, NY and graduated from the CUNY College of Staten Island prior to attending St. George's University School of Veterinary Medicine; where she met Heath. She graduated from St. George's in 2009 and also practiced in Vermont for 6 years before settling in the Seacoast area in 2015.
Dr. Amanda's professional interests focus on surgery, building long lasting client/patient relationships, and the variety of care that comes with general practice.
In her personal life she enjoys running, hiking, skiing and spending time with the family. Heath and Amanda have 3 little girls at home and are expecting their fourth baby in August 2019. They also have 3 dogs and 2 cats to add to the chaos of their lives.
Amanda joined Village Veterinary Clinic in January 2019 after purchasing the practice with her husband. She looks forward to spending the rest of her career continuing to build and maintain the amazing community that was built by Dr. Mike and Anne.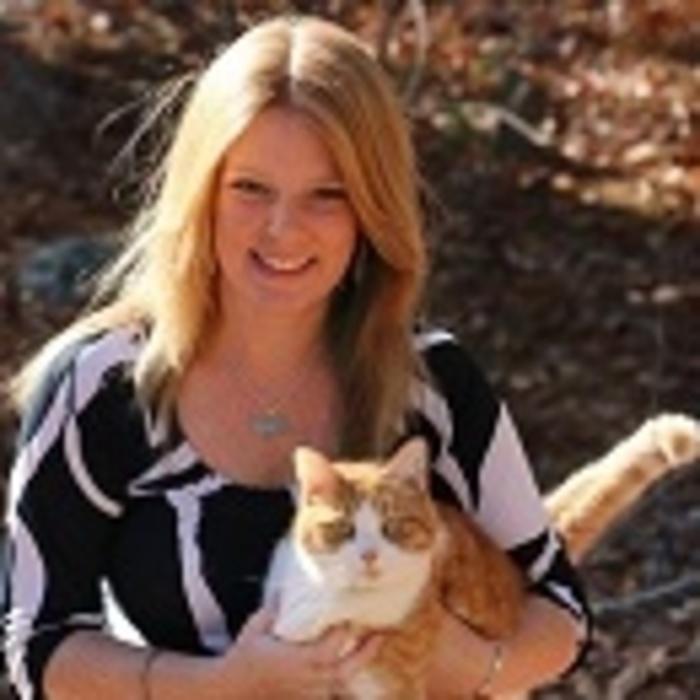 Tammy Poole
Veterinary Technician
Tammy grew up in Boxborough, Massachusetts. Her first job was job was at a boarding kennel for cats and dogs and she's been working with them ever since. She received her AS in Animal Science from the Thompson School of Applied Science at the University of New Hampshire in 1992. She started working for Village Veterinary Clinic in October of that same year.

She enjoys watching the Red Sox, playing pool, spending time with family and traveling to warm places. Once upon a time she and her husband, Eric, had a small zoo of 5 cats, 3 birds, 2 dogs, and 5 fish. They currently have four cats, Orion, Keeper, Alice, and Flipper and a large saltwater fish tank.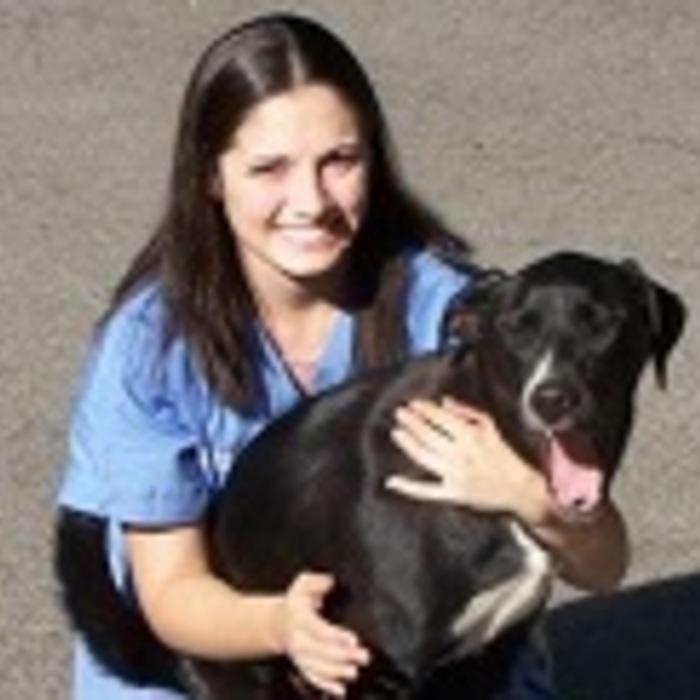 Rebecca Eastman
Veterinary Technician
Becca has worked in the veterinary profession since 2005. She graduated from New Hampshire Community Technical College in 2007 with an associate's degree in Veterinary Technology. In 2009 Becca joined our team here at Village Veterinary Clinic as a Veterinary Technician.
She loves her job and the opportunities it provides to not only help animals in need but to be an active part of the community. When she isn't in the office, she enjoys spending time with her husband, David and their son Tristan. Like many veterinary professionals Becca has a few four legged family members as well. A Great Dane, Chilli, a small but fierce tabby cat Grace and a rather opinionated Siamese named Chung Lau.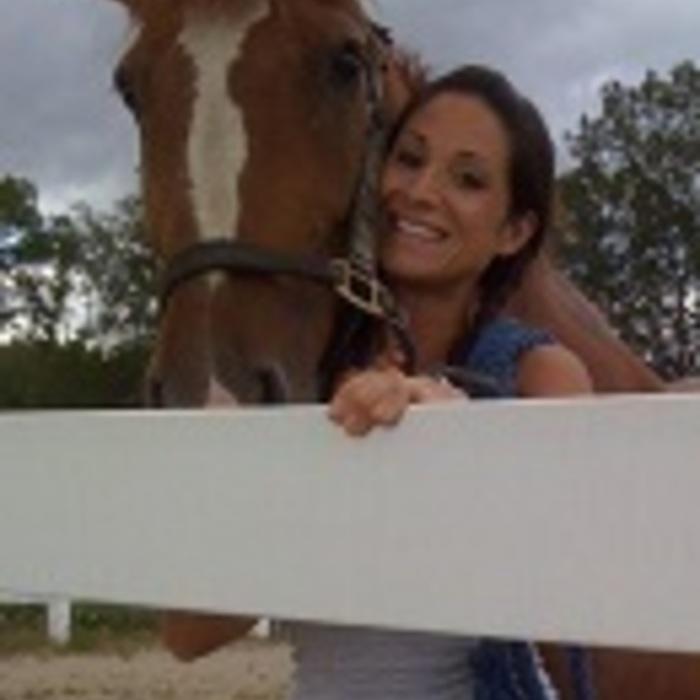 Lauren Toussaint
Veterinary Assistant/Receptionist
Lauren started her journey with us in 2013. She received her BS in Equine Management from Mount Ida College in 2007. She has been working in the animal care industry since graduating. Lauren has always had a passion for animals, both large and small!
Lauren enjoys outdoor activities, especially horseback riding, and spending time with her husband, Adam, and their family. Her four-legged family members include: Sofi, a mixed breed dog that she found as a stray in Bulgaria whose favorite activity is going to the farm to help with the horses; Trooper, also another handsome mixed breed who likes to play with his buddies, including his cat friends, Ninja and Yeti. She also cares for/fosters a horse named Taz.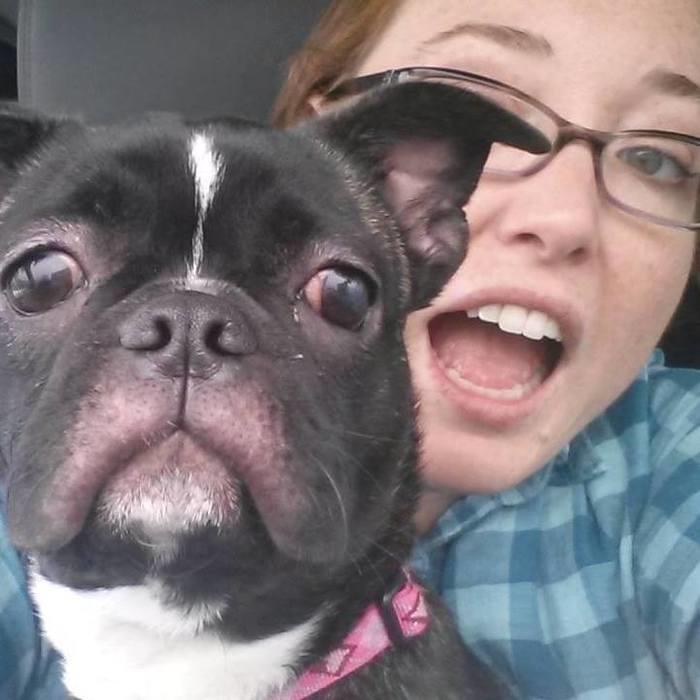 Christin Cmejla
Veterinary Technician
In 2006 Christin graduated from New Hampshire Community Technical College, now Great Bay Community College, with a degree in Veterinary Technology. She received her license in Maine in 2008 and was certified in New Hampshire in 2017. After working at a general practice while going to school, her passion for surgery led her to work for two busy veterinary referral hospitals. She was a surgery technician for four years and although she enjoyed the excitement of surgery and emergency medicine, she missed the relationships with clients. She has been back working in general medicine and is excited to be a part of our team now.
Christin lives in Rochester with her husband, two children, and their naughty, but extremely cute "Bug" (Boston terrier/pug mix), Nibby. She enjoys traveling, being outdoor, and spending time with family.